Whew! I managed to duck past Cupid. I sure hope he hasn't seen me or we're toast! It's bad enough he's taken over the main blog, but who knows what kind of havoc he'd create here!
I just had to bring Sandra Cox back here because Vampire Island was so good that I really had some trouble waiting to read the next installment to the story. I'll admit that I was hoping to read more about Uncle Julian - perhaps an adult romance book with him as the main character might happen? I hope so! :)
This week, Sandra tells us a little about what brought her to the world of writing: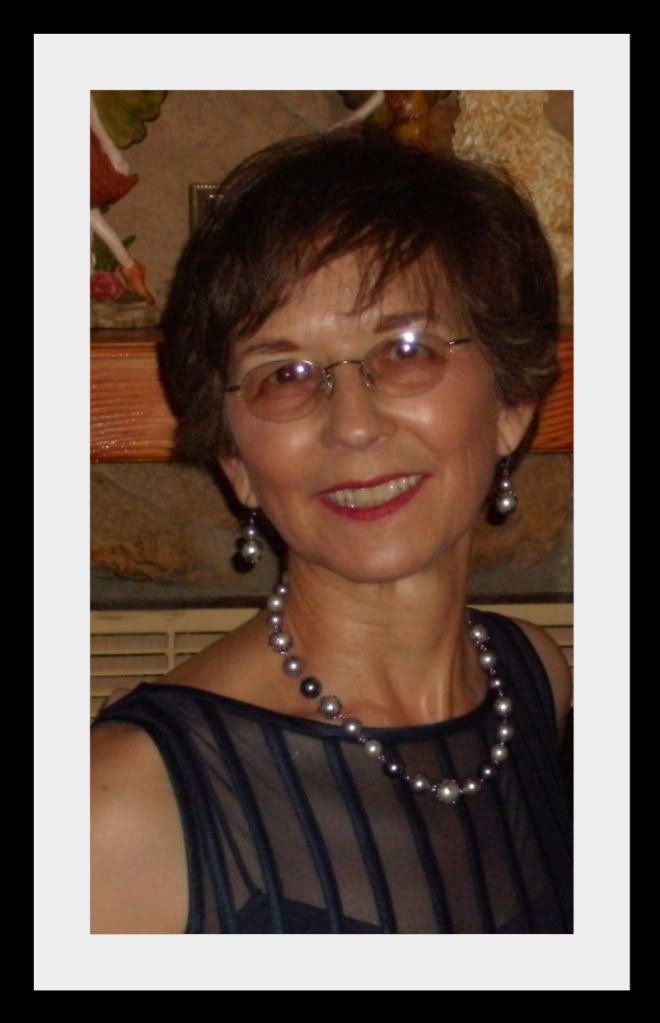 Reading has always been an integral part of my life. Even from a young age, when my world was less than perfect, I would slip into the pages of a book and embark upon great adventures filled with animals, fairies and magical creatures. It was a natural progression, for me, to go from reading about other worlds to creating them. Worlds of the paranormal where anything is possible; where instead of punching a clock you hunt vampires or werewolves; where magical stones are given to the worthy by the gods; and where you can go back in time when you touch a sundial. Even though, I spend a great deal of my time writing, I still enjoy reading a well-told tale.