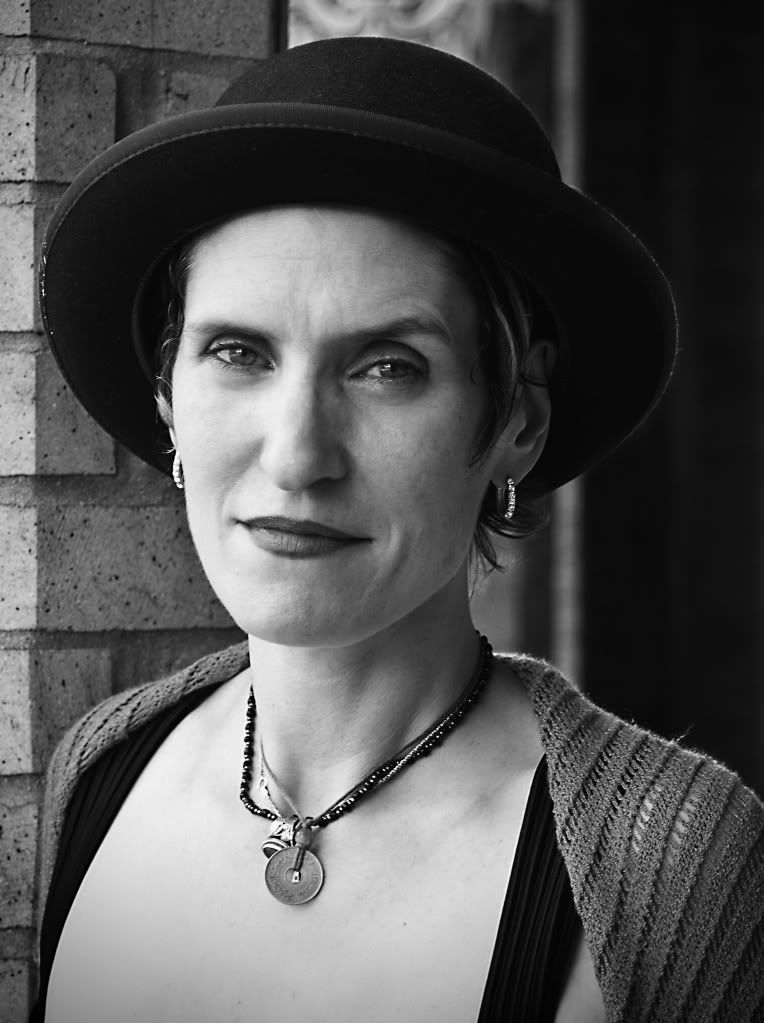 I was born in Chicago, then moved to Paris at age twelve for a year. I moved back to the United States, but continued with a French education. I've lived in California, north and south, through high school and university. Playing in bands and writing filled my time. My husband and I lived in London for a semester, and returned to the United States, played in an alternative rock band together, made records, and toured North America with our first child, who was three months old when we hit the road. We moved to Baltimore, where my husband went to graduate school and we had two more children. In 2006, we moved to Cairo, Egypt, and remain there now.
As far as writing, I have always loved to write. - I've always been an avid reader. Sharing books with my children and reading as a family has always been a part of life in our house. YA literature is some of the very best writing out there. It is fun and exciting and an amazing challenge to write. Kids don't care if it's popular. They will only read what is good. It's an exciting time to read and write in the YA genre. Readers are excited and there are such amazing books out there to read.
This is too true, and we've [YA Cove] had some great YA authors here, and Eden is our newest addition to that list!